Meet the Team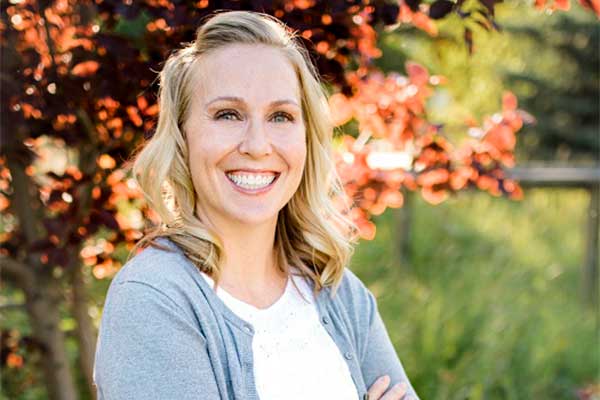 Katie – Hygienist

Katie was born and raised in Fairbanks. She graduated from the University of Alaska Southeast in Business Administration in December of 2006 and from the University of Alaska Fairbanks with an Associate in Dental Hygiene in May 2009. She loves working in the dental field and has a passion for educating patients and helping them to understand the importance of their oral health. Every patient leaves the office with an individualized hygiene treatment plan and homecare recommendations. She specializes in treating periodontal disease. She is an active member of the American Dental Hygienists' Association and also volunteers, providing hygiene and education services at local health fairs and Alaska Missions of Mercy.

Outside of work, Katie enjoys spending time with her husband, three children and granddaughter. She likes participating in triathlons and hiking the vast wilderness of Alaska. Her goals are to gain certification in Myofunctional Therapy (treatment that involves exercises that relate to tongue placement, breathing, speaking, chewing and swallowing).
---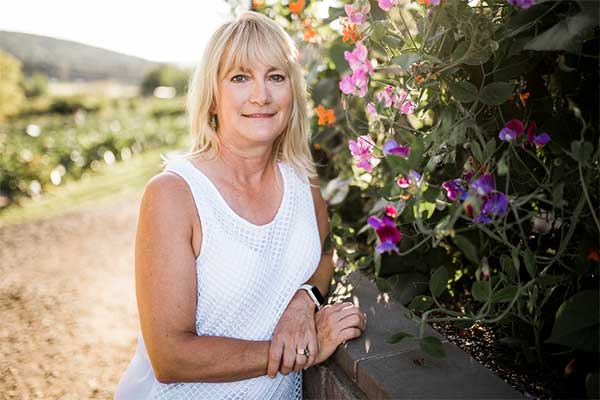 Sue – Hygienist

Sue loves working as a hygienist and enjoys working in periodontics, she has been great at keeping up with the latest techniques to improve our patients oral health care. She believes it is essential that people know how important their oral health is in relation to keeping their optimum overall health in shape. She provides gentle periodontal therapy, radiographs, intra oral photography, and local anesthesia. Sue states "I love my profession but I also love to play! I stay active, with yoga, tennis, golf, hiking, biking, kayaking and skiing. Most of all, being with my family and friends makes me smile".
---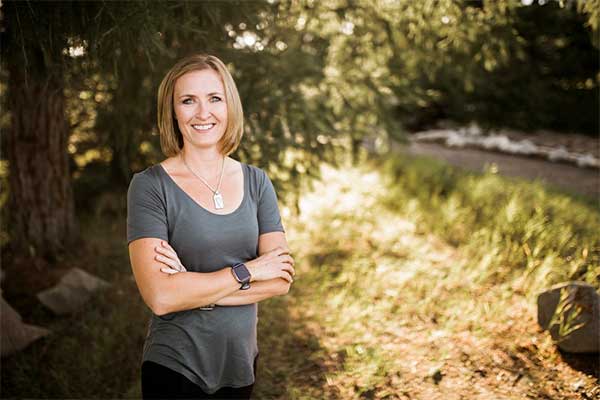 Julie – Hygienist

Julie has been working as a dental hygienist since earning her bachelor's degree in dental hygiene from the University of Wyoming in 2001. She enjoys staying current with the latest trends and treatments for dental hygiene and serves on the board for the local dental hygiene association. Julie has lived in Alaska for approximately 5 years, where she enjoys the outdoors with her husband and three children.
---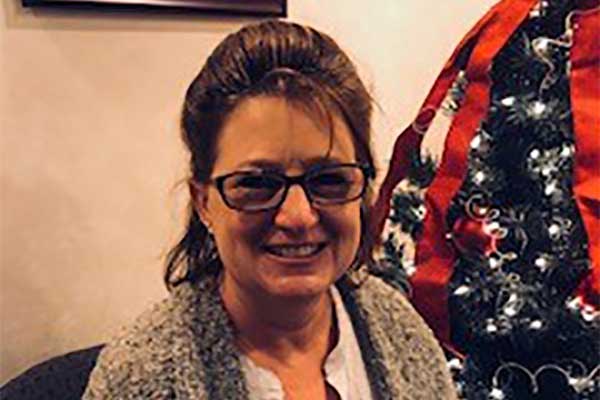 Debbie – Office Manager

Debbie has been working with Fairbanks Periodontal Associates since September 2017. She started her career as a Medical Assistant in 1985. Currently, she holds her national certified General Surgery Coder. She applies her many years in the medical/dental field to make a difference in patient's lives. Debbie is here to help you and other patients with the insurance maze, and to ensure your experience with Fairbanks Periodontal Associates is pleasant.
---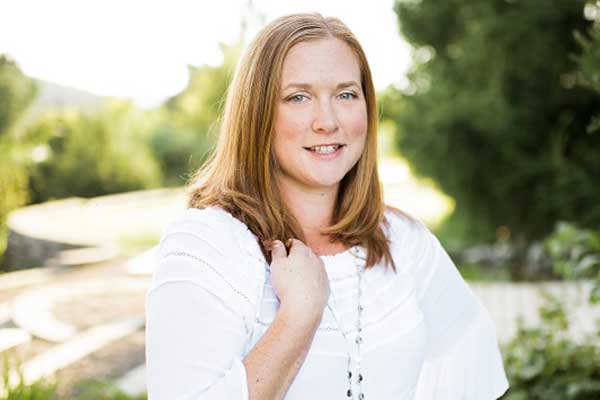 Shannon – Treatment Plan Coordinator

Shannon has been a great asset to our team for the past two years. She always greets our patients with a friendly smile and positive attitude. We are happy to announce she is going to take on the role of our Patient Care Coordinator. Not only will she be that friendly face when you walk through the door, she will also be educating and helping patients with their treatment plans. Shannon is available to answer any questions you may have about referrals & patients that your office sends to us.